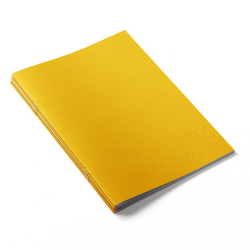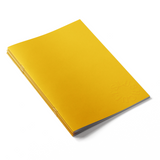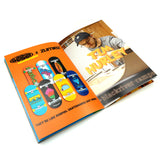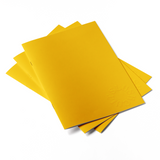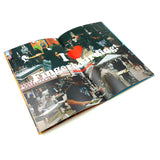 We have completely revamped the Mag to step forward in our goal of becoming a real full blow magazine for fingerboarders. More pages, more photos, more writing, branded ads, more everything! 

"Mag" is a look into the Slushcult world. A place we will share exclusive content, interviews with like minded people, DIY tutorials, event coverage and everything in between. 
I grew up reading skateboarding magazines, weird kids magazines, product catalogs etc.  Ripping out the pages and tacking them to bedrooms walls against my parents wishes was like a right of passage haha. I can only hope that someday peopler doing the with ours. 
• Full color pages
• 100lb cover with hand embossed logo
• Fist Edition of 150
• Shipped in padded mailer
Curated & Written: Slushgod, Nitalakna
Photos: Slushgod, Dakota Watson, Matt Ulfelder