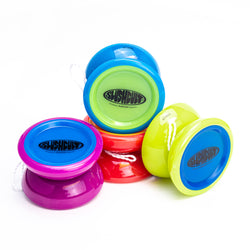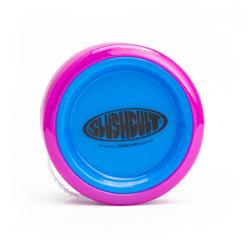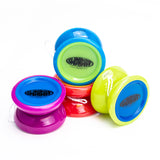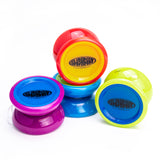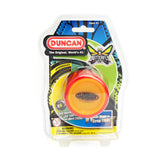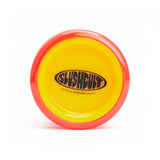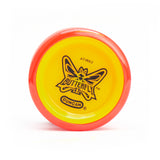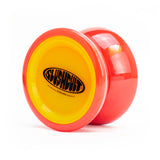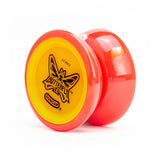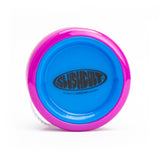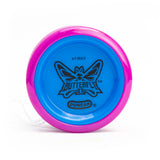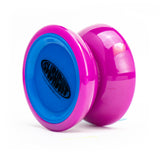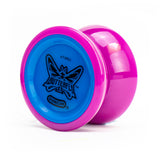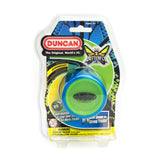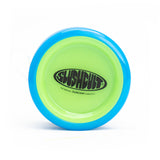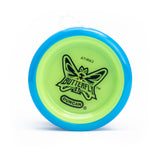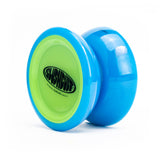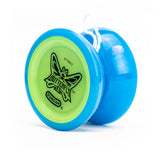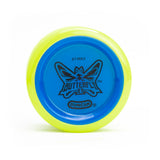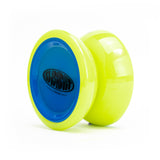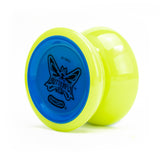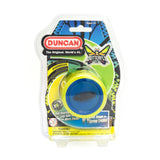 Slushcult® X Duncan® Butterfly XT
We have teamed up with original #1 yo-yo company in the world Duncan 
to produce one the finest collaborations on the planet! I still remember getting my first yo-yo as a gift when I was a youngster, so when I heard it was their 90th birthday this year I knew we had to celebrate with a bang! 
Based on the world famous Butterfly®, the Butterfly XT™ is a classic design with modern  technology. It features a ball-bearing axle, offering 10x the spin time of the original Butterfly®. It boasts a take-apart design for easy knot removal and starburst response design for snappy returns to the hand. These features make Butterfly XT™ perfect for a beginner to intermediate player looking for high performance at a great price! 
Features:
- Limited edition, available in 4 distinct color ways.
-Double sided co-branded pad print.
- The Butterfly XT™ features the classic design of the Butterfly®, with 10x the amount of spin time!
-Flare shape, steel axle, and durable body that can withstand impact, this is an excellent yo-yo for learning the basics.