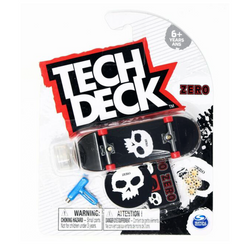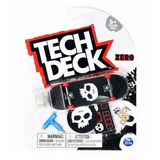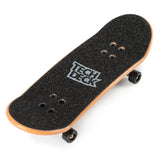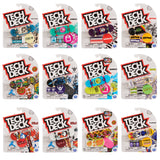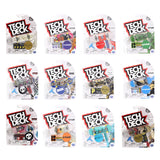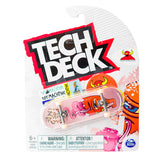 Teck Deck Fingerboard (32mm)
"Real boards, real graphics, real stunts!"
Tech Decks are back and better than ever! They have teamed up with a ton of rad skateboard companies to provide you with real pro graphics in miniature sized fun! Each pack comes with unique access like sticker sheets, stands, extra wheels, grip tape, and tools (accessories will vary). With so many to collect you never know which one you'll get! New 30mm & 32mm width and concave make these boards smash the ones we grew up with, and don't worry when the big box stores are all sold out the Mini mart has got your back!
- 1 randomly chosen Techdeck
- New bigger decks with better concave shape!
- Real graphics licensed from real skate brands
- For Ages 6 and up (small parts included)